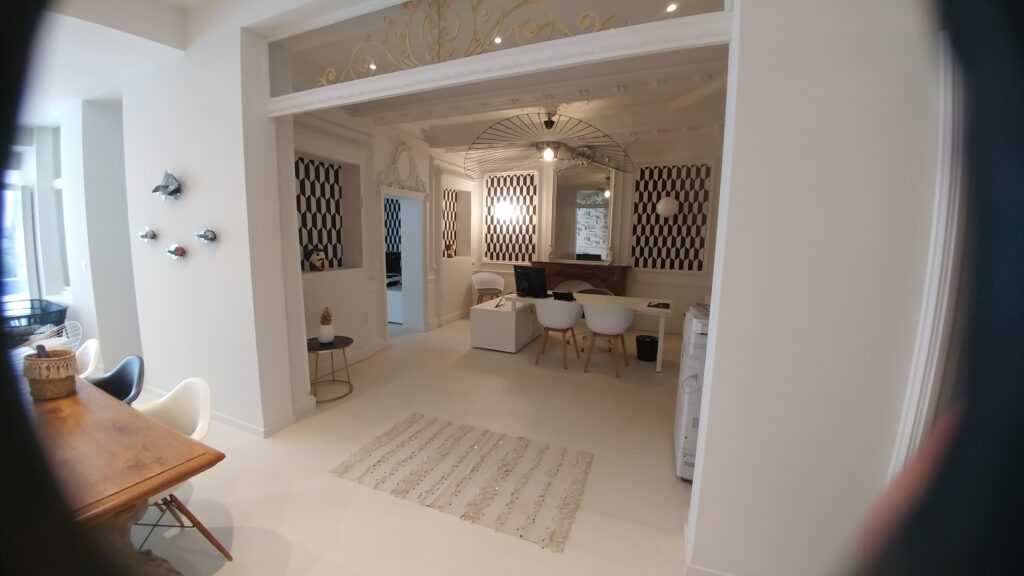 A complete formula for total support, here we take care of everything so that your investment and the
franchise is profitable very quickly.
Ask for a quote and file for the Franchise.
No Limit Support Formula: Standard Formula: Franchise. Aimed at large aesthetic centers already in place as
well as operators who would like to quickly start tricopigmentation or micro-pigmentation with a long-term
plan and a well-established structure.
Use of our name, logo and webmaster.
Establishment of a website and your presence on Google.
Training of one or more operators in your center see our offers.
Provision of training syllabuses.
Unrestricted sharing of all our knowledge and experience.
Provision of necessary equipment lists of equipment and suppliers.
Establishment of a work and reception structure (cabinet).
Implementation of an effective visual identity on the net by our webmaster.
Provision of photos, flyers and advice for sale.
You will be informed by our label and charter as well as by our training structures.
Establishment of a structure for consultations.
Support for the first consultations by your side (your models).
Realization at home with your teams of the first procedures in full support.
Provision of an action plan, market research and concrete results of existing centers.
Proven gain, success and guaranteed turnover.
100% operational between 6 months and a year.
Continuous monitoring for the first two years.
After 18 months of activity the center is perfectly profitable, the objectives will even be increased.
We regularly check your communication and your good practice.
Privilege to receive upgrades from recognized operators.
Possibility thereafter of being taken up as a referral and training center for your region.